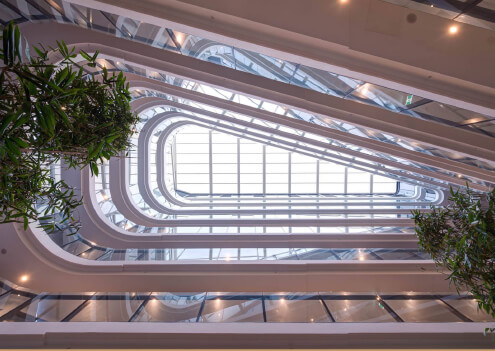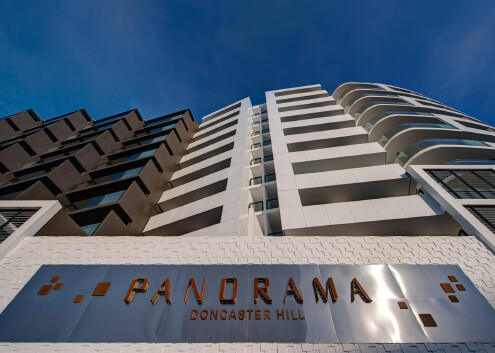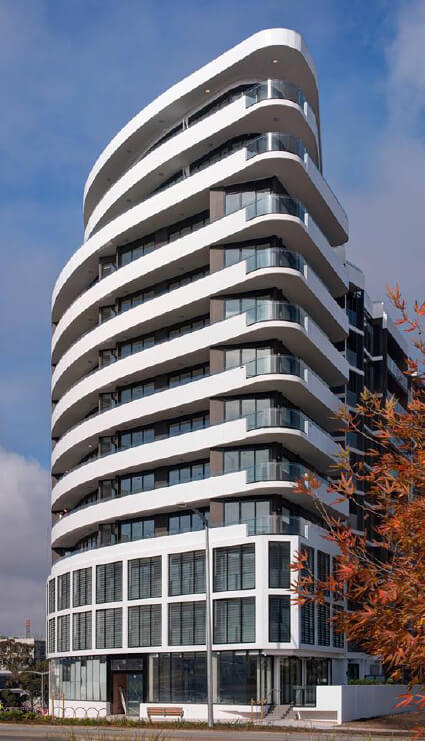 Developer
Built on many years of experience, Panorama Investment Group has forged a reputation as experienced developers and marketers of innovative landmark developments across Melbourne. Focusing on inner city redevelopments, premium growth locations and key urban centres, Panorama Investment Group has underpinned the success of multiple mixed-used projects.

Visit Website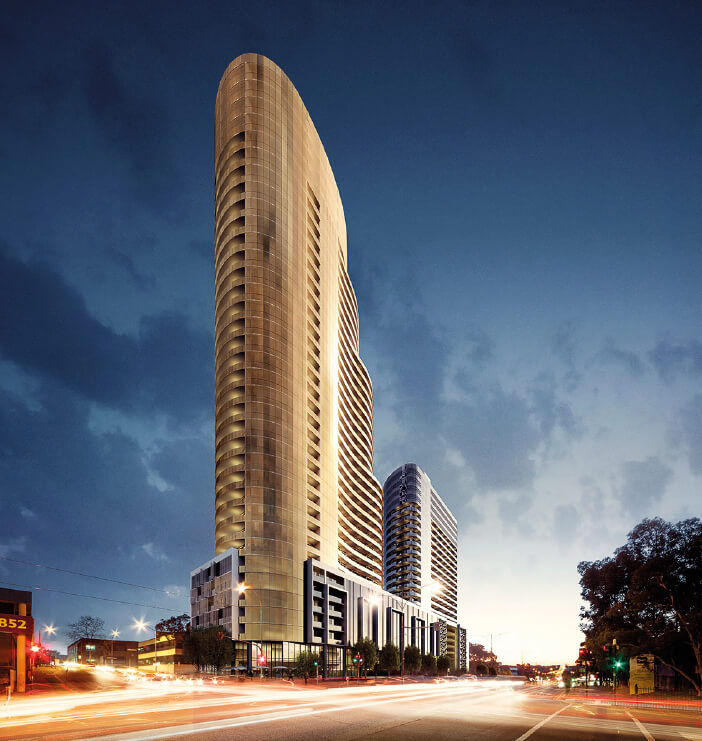 Architect
Peddle Thorp is an architectural, planning and interior design company with a proud and long history of delivering innovative and award winning projects across nearly every industry sector from world-class stadiums to small boutique homes. With over 100 staff locally and over 350 overseas, their approach seeks to align the commercial insights of clients with creative expression through a collaborative and interactive relationship. Over the last 30 years Peddle Thorp has continually pursued excellence of design and its successful execution.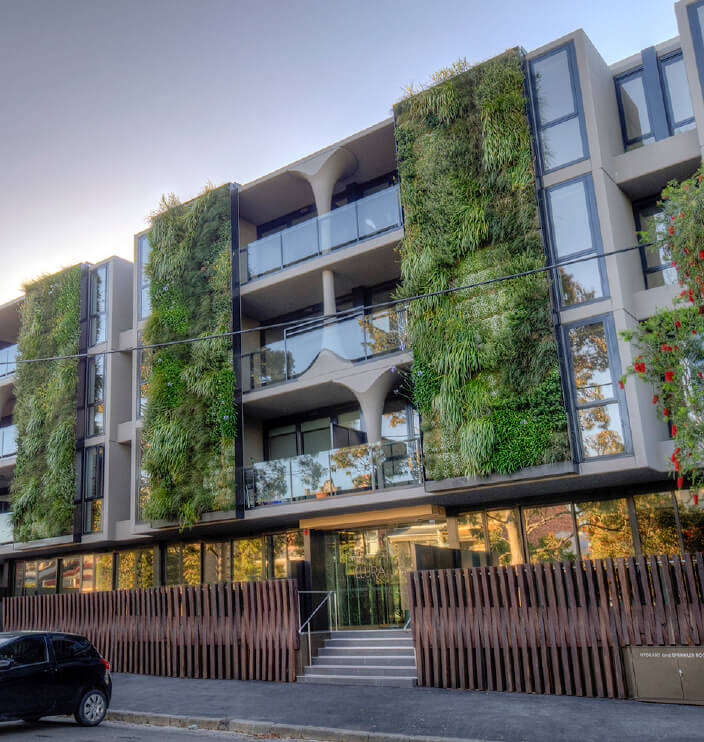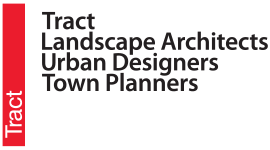 Landscape Architect
Tract is a national design practice specialising in landscape architecture, urban design, town planning and associated digital media, with 150 people across six offices. Tract's comprehensive planning and design services, and the scale and pedigree of their practice, provide the capacity to address projects of all scales and complexities. Tract delivers successful projects internationally as well as throughout Australia.